hi there
I turned 21 this weekendd =] & celebrated it with my best friends on campus !
had the time of my life, and once again realized how happy I am that I have the friends that I do .
I'll probably upload some pictures of the weekend in another post.
HOWEVER....
It's the beginning of finals week, and I just finished my first final.
feeling a bit too confident... so we'll see how things turn out.
but I'm ready for the rest of the week
i've stocked up on coffee, and have pizza shops and chinese restaurants on speed dial, and i've completely relocated my life into the living room of my house.
it's very serious.
I canNOT wait to be done with this semester and back home with my friends <3
That being said, here's a look that would be perfect for a night out, or even a New Years Eve look=)
throw some glitter in this look and you'll be ready to bring in 2012 with a glamorous look
ENJOY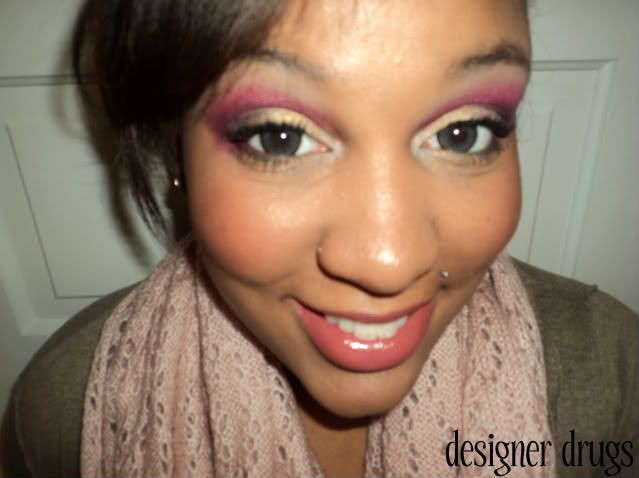 FACE
Rimmel Fix & Perfect PRO
Maybelline FITme! Liquid Foundation in Caramel
Revlon Photoready Liquid Foundation in Caramel
Laura Mercier Secret Camouflage
NYX Powder Blush in Spice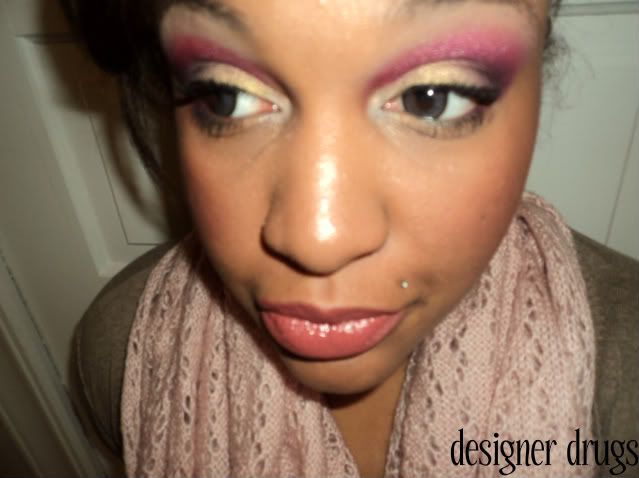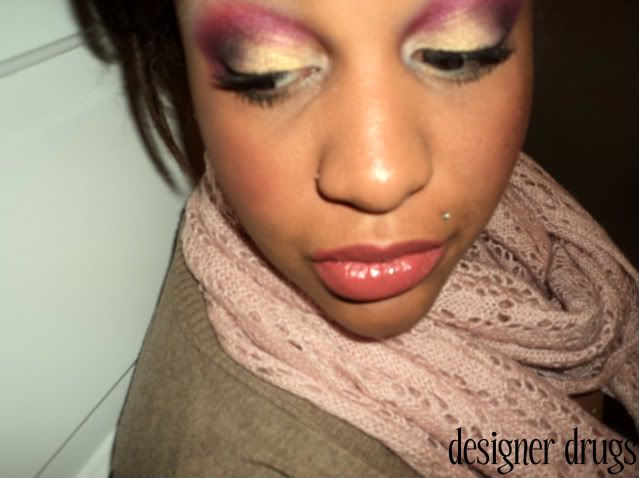 EYES
LORAC Behind the Scenes Eyeshadow Primer
bhcosmetics 120 palette:
White Gold shimmer
Magenta shimmer
Matte Purple
Matte White
MAC eyeshadow in Beauty Marked
NYC Liquid Eyeliner in Jet Black
L'Oreal Collagen Mascara in Black
LIPS
NYX Lip Liner in Coffee
NYX Round Lipstick in Minimalism
NYX Round Lipgloss in Pinky Natural
especially if you're a college kid like me,
one week of a hell for a month of relaxation
you can do this !